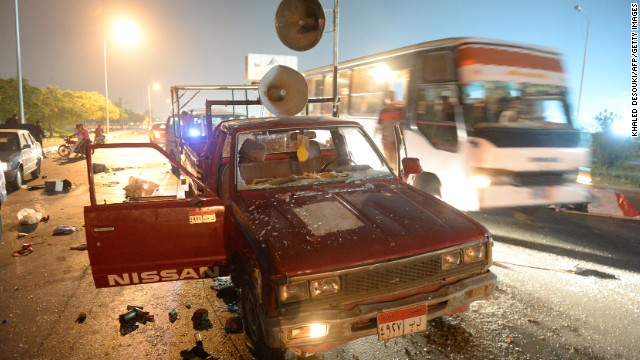 On June 30, in the streets of Alexandria, I watched crowds stream down Abu Qir street, one of the city's main roads, chanting: "The Police! The People! Are One Hand!" Officers posed for photos, waved Egyptian flags from pickup trucks jammed with anti-Morsy protesters and roared up Alexandria's wide boulevards on their motorcycles to cheers and waves. 
Article by Priyanka Motaparthy, CNN.
To read the full article, click here.